Carolyne Crowe
Carolyne is an equine vet, and an award winning personal performance coach, mentor, international speaker, researcher and lecturer. Carolyne has a Masters degree in Workplace Health and Wellbeing.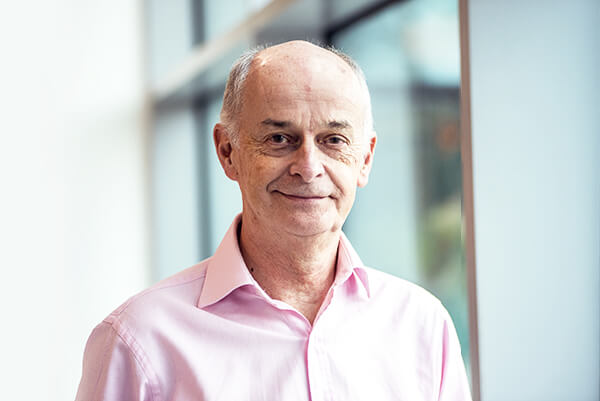 Geoff Little
Geoff, a former President of SPVS and current President of Vetlife has been a member of the training team since 2002. He has contributed to a number of books on Communication Skills.
Christine Magrath
Christine is at the forefront of veterinary training, and in 2009 was awarded an Honorary Fellowship for her work in communication skills training, and a Chiron Award from the BVA in 2010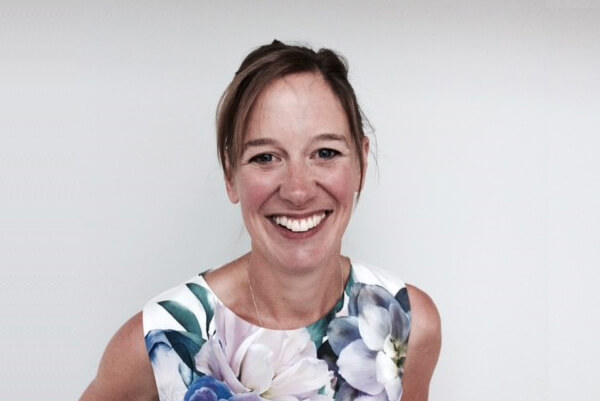 Dr Catherine Oxtoby
Catherine is the Veterinary Risk Manager, looking at influence of safety culture on veterinary error, and at interventions to mitigate the frequency and severity of mistakes.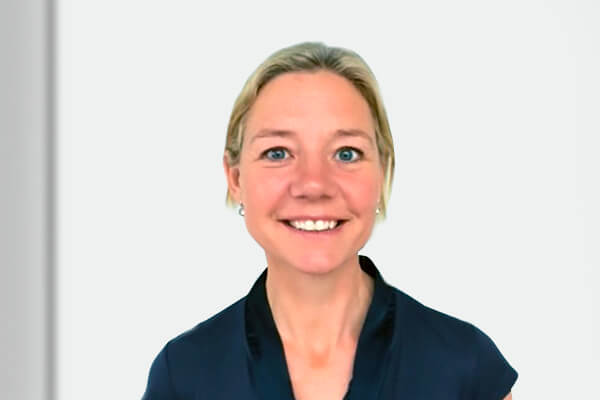 Kirsty Sturman
Kirsty is a trainer and consultant, with expertise in time management, stress management, communication, resilience, leadership and coaching.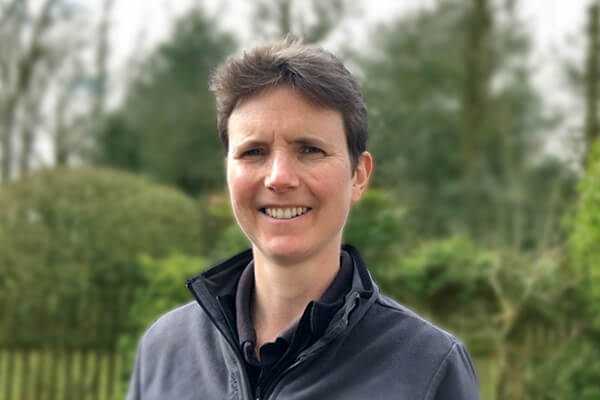 Penny Barker
Penny is a coach, trainer and NLP Practitioner, specialising in communication skills, resilience, leadership and team development. She is a small animal vet and former management consultant.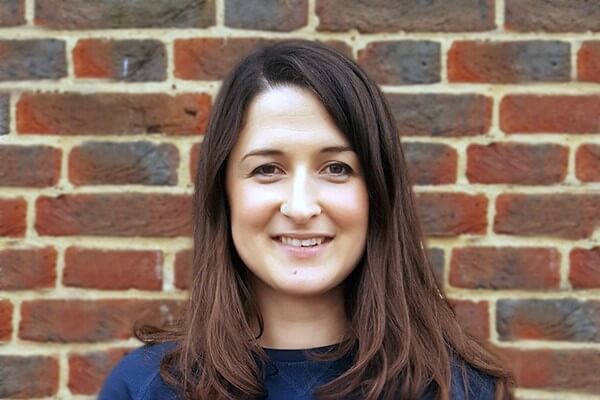 Ebony Escalona
Ebony Escalona is an equine vet, vetmed educator, speaker and mentor. She focuses on unlocking people's potential and learning opportunities in personal leadership, career pathways and mindsets.
Helen Harris
Helen is an RVN, coach and trainer. She has extensive experience with veterinary nurse education and training, qualification development and quality assurance.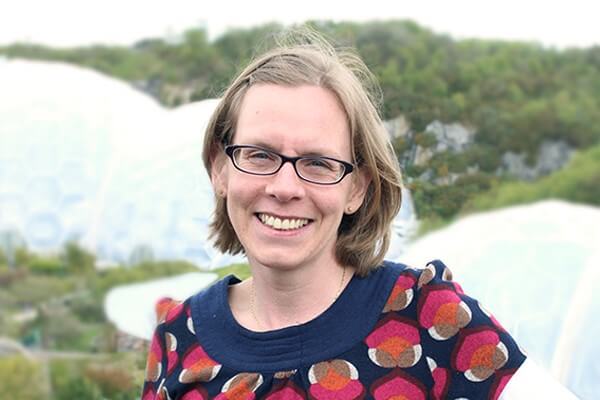 Jen Gale
Jen is a small animal vet, coach, speaker and mentor. She is passionate about helping people to live their best lives.
Paul Horwood
Paul is a vet, business owner and former military officer. He brings his passion for training and his experience from many diverse sectors, to help fine tune the leadership skills of veterinary professionals at all levels.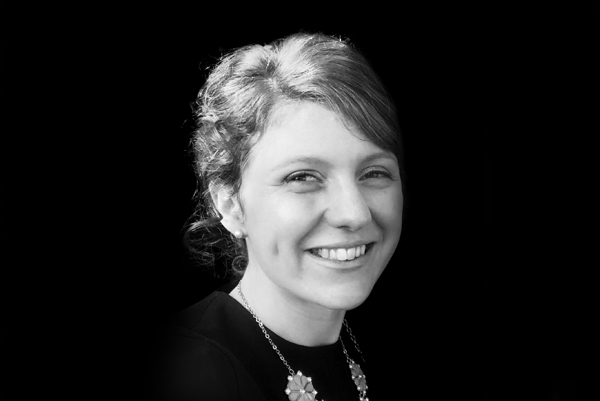 Charlotte Whincup
Charlotte is a vet and trainer, with expertise in resilience, personal leadership and wellbeing. She empowers veterinary professionals to discover and do more of what gives them energy so they can live healthy and fulfilled lives.